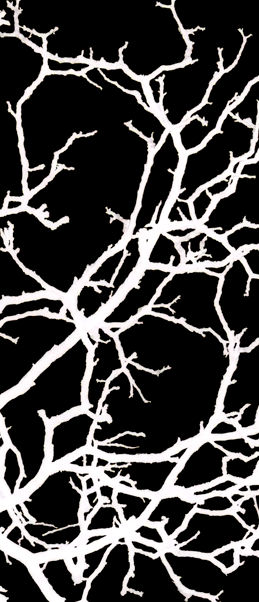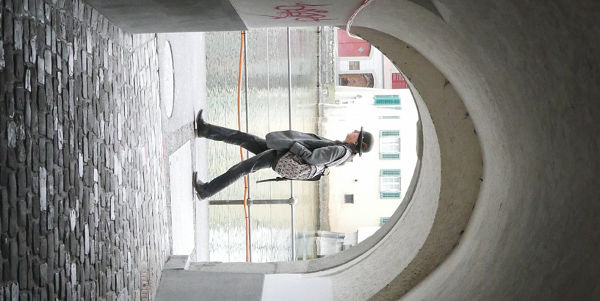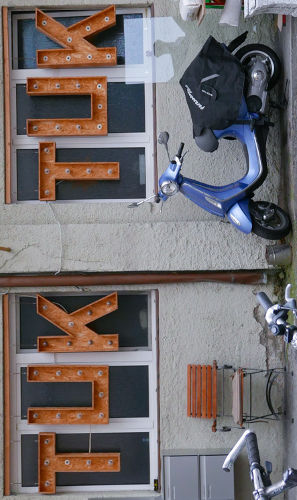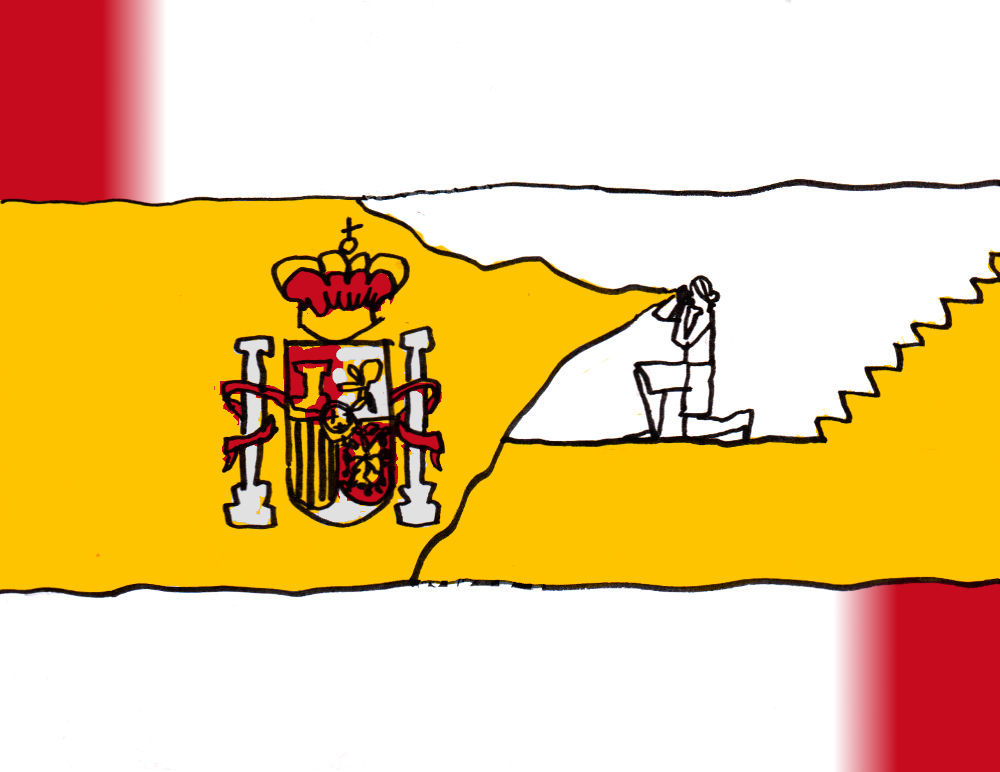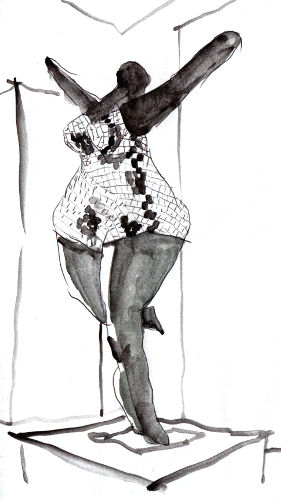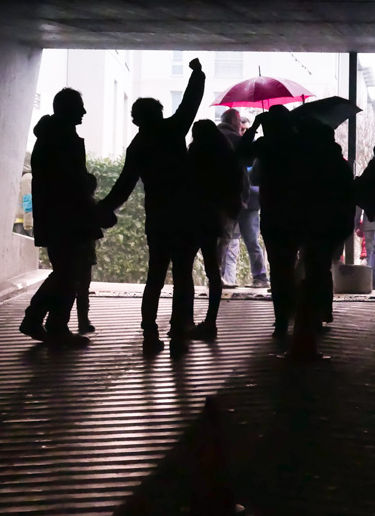 Antigel
Fri 27 Jan > Sun 19 Feb 2017
It is a very pleasant moment in the Geneva field, and my "year of photography" is realy starting with this festival.

Unreal moment at Villa Bernasconi. Hyperculte before The Notwist. The underground brass band, this "made in Antigel" creation is a delight for 4 of our 5 senses. I liked it a lot, as usual. The inner city, many thanks to all the artists, thank you to Eric Linder for all these emotions. It was, once more, very enjoyable moments.
© All creations on this website are subject to copyright. Please
ask for my approval
before using one. People being recognizable on one of them have a right of privacy, and can ask for their removal.