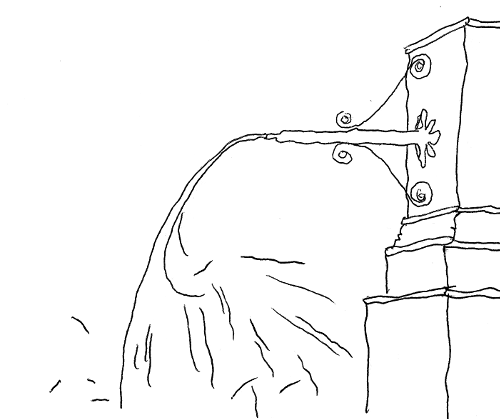 (Needs translation).
Un week-end de 4 jours dans la capitale suédoise. Les images du bateau ont été prises au musée Vasa, à ne pas manquer si vous y allez, ses vestiges sont immenses.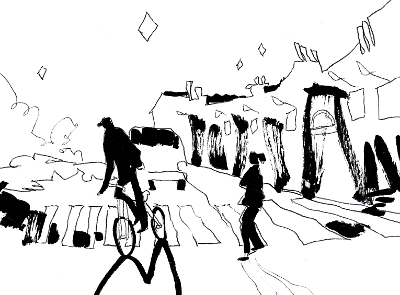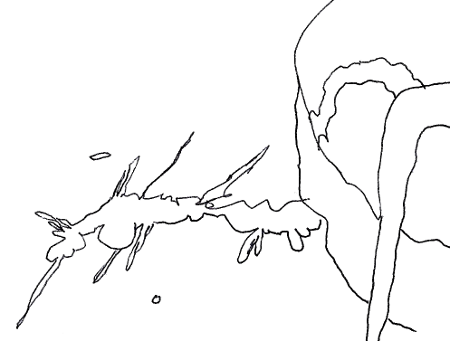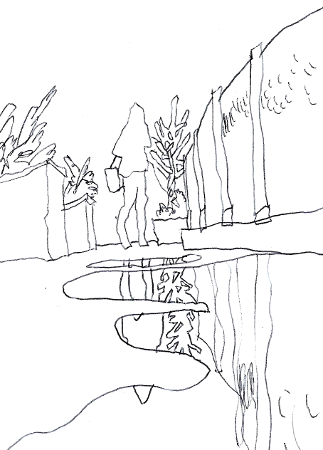 (Needs translation).
Un spectacle étonnant où les spectateurs se déplaçaient dans la scène au cœur des tableaux, une complète immersion visuelle et sonore.
Merci Antigel pour avoir rendu ça possible.
© All creations on this website are subject to copyright. Please
ask for my approval
before using one. People being recognizable on one of them have a right of privacy, and can ask for their removal.