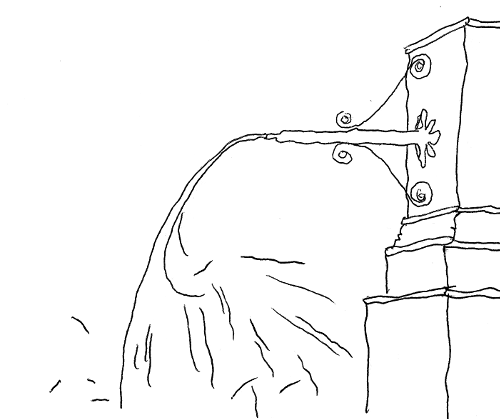 The following photographs were taken in "speed priority". Some have a high speed of less than 1/1000 of second, to freeze a movement. Some took several seconds, or a carefully chosen fraction, in order to highlight the subject's movement.
(Needs translation).
Un week-end de 4 jours dans la capitale suédoise. Les images du bateau ont été prises au
musée Vasa
, à ne pas manquer si vous y allez, ses vestiges sont
immenses
.
Some days the atmosphere looks like a movie.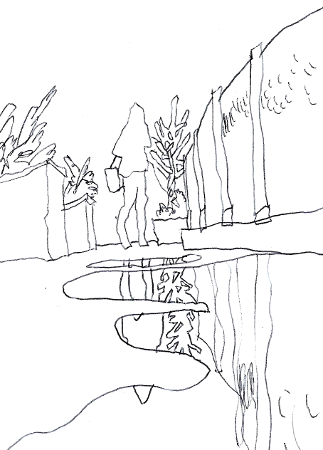 A splash, reflections, shadows, various rays that intersects conducting to aesthetics.
(Needs translation).

"Léger" épisode de bise ce weekend, au bord du lac Léman :D
(Needs translation).
Un spectacle étonnant où les spectateurs se déplaçaient dans la scène au cœur des tableaux, une complète immersion visuelle et sonore.
Merci
Antigel
pour avoir rendu ça possible.
© All creations on this website are subject to copyright. Please
ask for my approval
before using one. People being recognizable on one of them have a right of privacy, and can ask for their removal.