This page is updated from time to time, the last images are surrounded.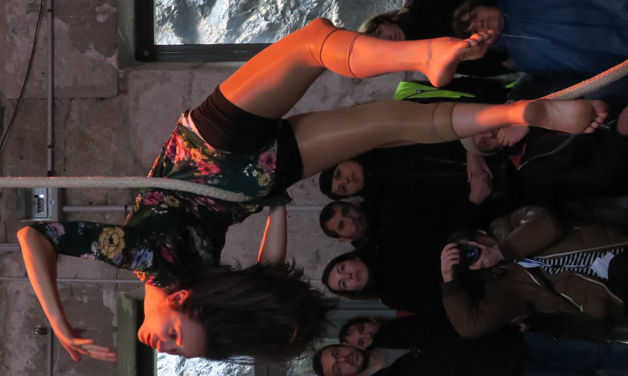 As every year, this festival is too good.

Botanica at the botanic garden. Lightnings of Salève. Archi Trip. Duels au fort de l'Ecluse. :)
© All creations on this website are subject to copyright. Please
ask for my approval
before using one. People being recognizable on one of them have a right of privacy, and can ask for their removal.