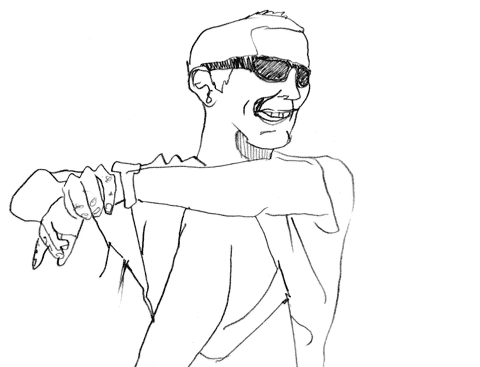 (Braucht Übersetzung).

(Message added in summer 2013). This day was particular for me, because it made me stop paragliding due to an accident. This is why there were no other photographs during 2012.

My previous hobbies are back, with the advantage of being less risky :)

Pierrick Z.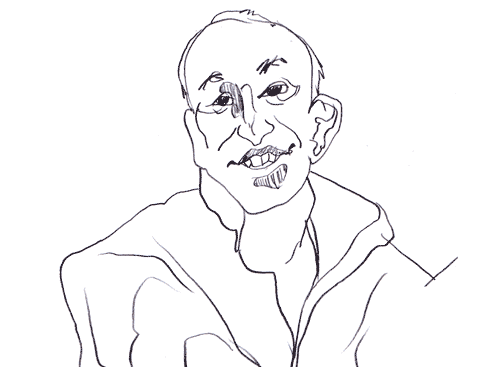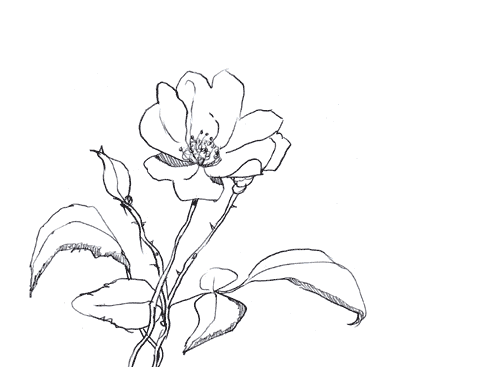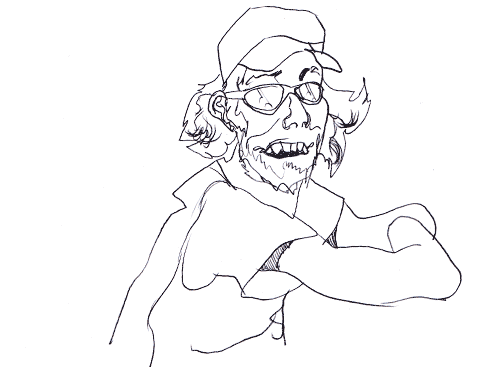 Fotografie 2012
© Alle Kreationen auf dieser Webseite unterliegen dem Urheberrecht. Bitte fragen Sie
um meine Genehmigung
, vor dem Gebrauch. Personen, die auf einer erkennbar sind, haben ein Recht auf Privatsphäre und auf deren Entfernung bestehen.